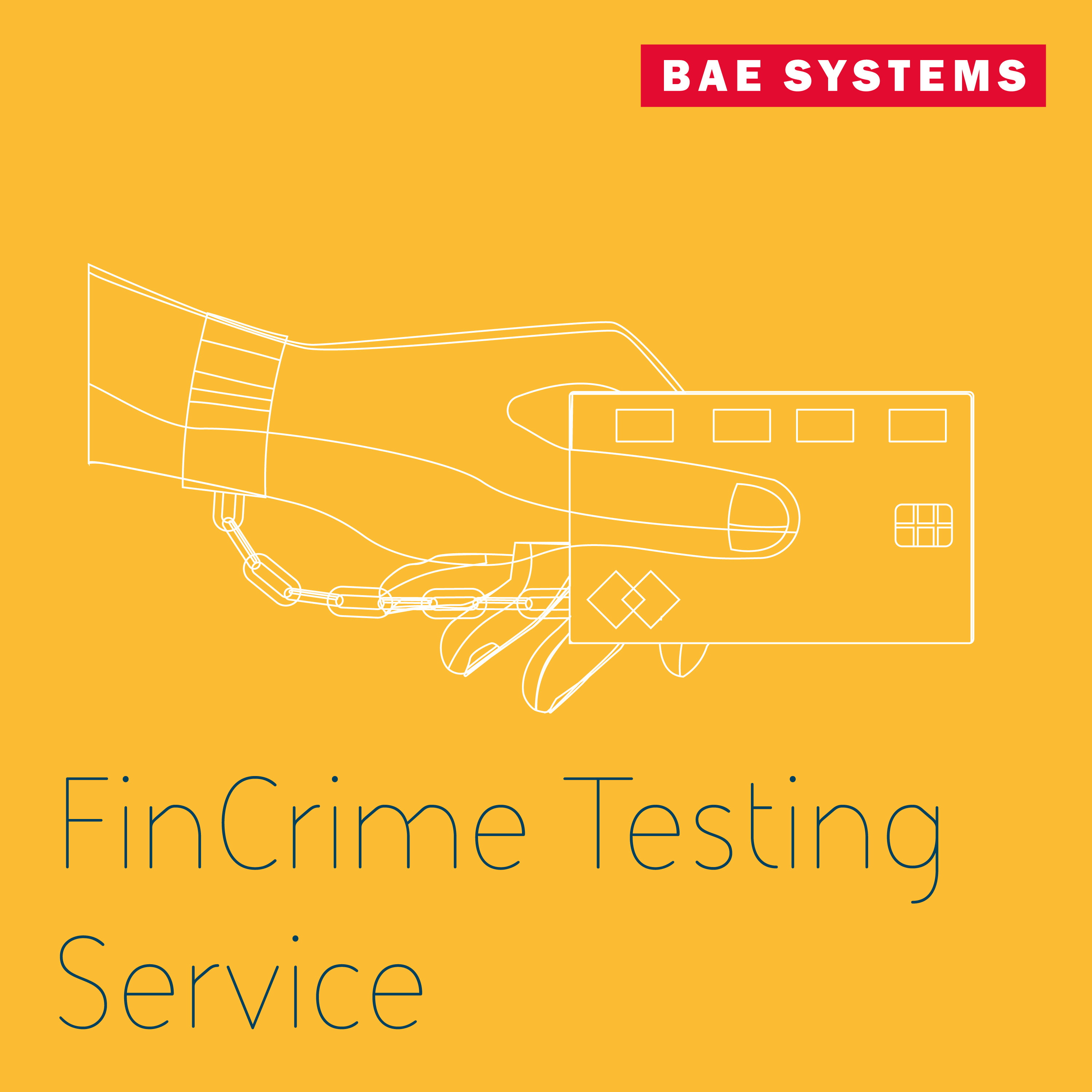 Hattie Shaw of the Futures team talks to our host, Ben Tudor, about how banks can check whether their defences against money laundering actually work - and, in the process identify and assist individual victims of crime.
The proposed FinCrime Testing Service is intended to provide an independent test for banks to measure how effective their defences are, and how they can be adjusted and improved.
The first typology will simulate the behaviour of a victim of Human Trafficking. The intention is this will help banks identify, and the authorities ultimately help, people who have been forced into slavery.
To find out how your institution can get involved, mail fincrimetestingservice@baesystems.com