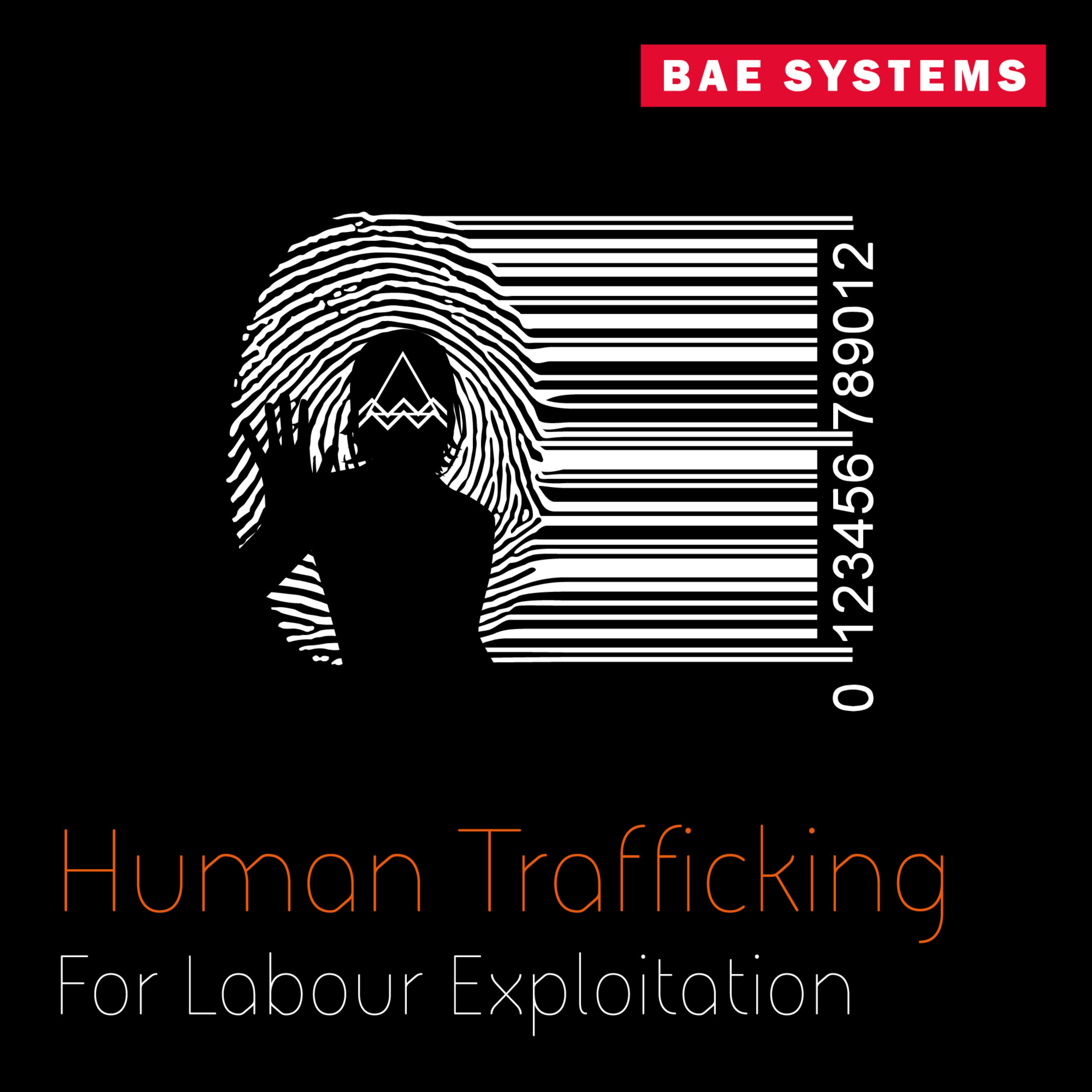 In this episode of The Intelligence Download, we talk with Nicola Eschenburg, the FinCrime Testing Service venture lead from our Futures Team, about Human Trafficking for Labour Exploitation. Organised Criminal Groups recruit victims from abroad, put them to work and control the bank accounts where they are paid, funnelling proceeds into their own pockets. This can take place on a massive scale, happen right before our eyes and be prevalent in industries we all directly benefit from.
In this podcast, we discuss the scale of the problem, the recruitment process and why financial institutions need to start paying closer attention to this growing problem.
Learn more about BAE System's FinCrime Testing Service.