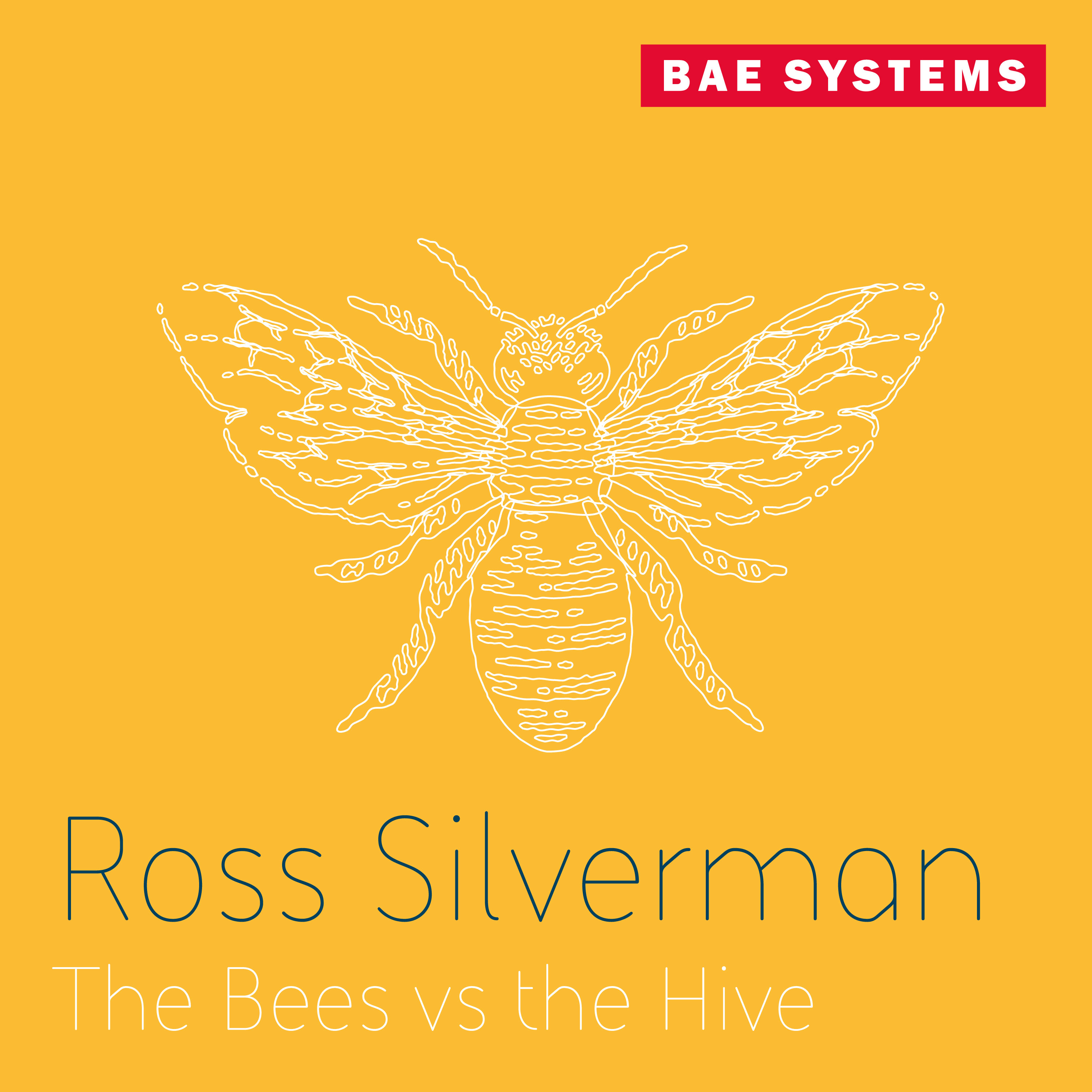 When authorities can't or won't bring prosecutions against fraudsters, criminals see low-risk opportunity. In the face of restricted law enforcement resources, how can insurers protect their business and their customers? 
Global Head of Insurance Fraud Product Dennis Toomey and host Ben Tudor talk to Ross Silverman, Partner at Katten Muchin Rosenman LLP, about how he helps insurers pursue private prosecutions against serial fraudsters. The measures Ross and his colleagues take have a measurable deterrent effect on fraud - and it's been described as the SIU's secret weapon.
Ross also explores the possibilities for a global coalition to work together against insurance crime, and why insurers should tackle the hives, not the bees.