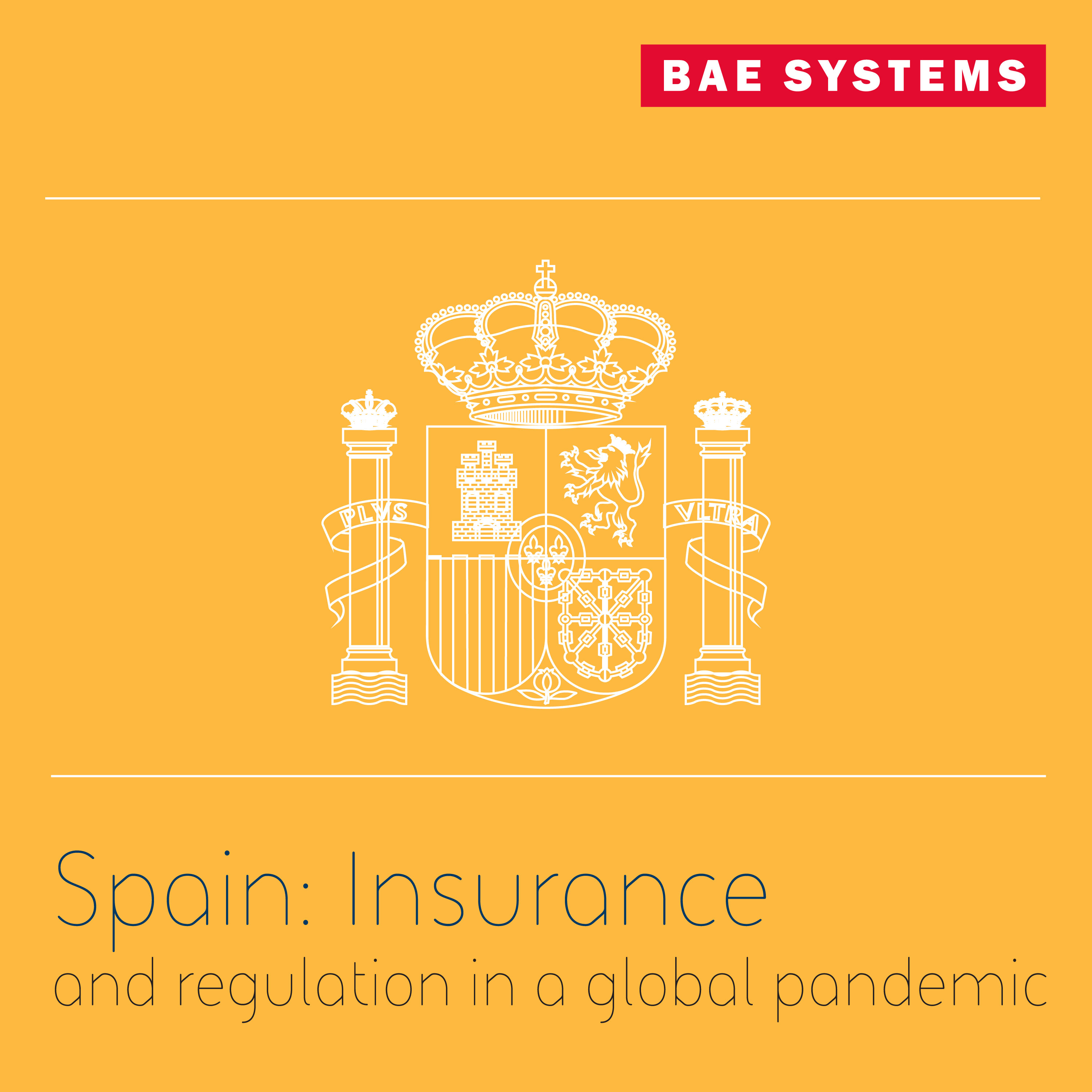 This episode is spoken in Spanish with English subtitles.
Thank you for joining us for another edition of the Intelligence Download. We are certainly living in extraordinary times with the advent of COVID-19 and the global economic crisis caused by this pandemic. It's something all organisations are working to manage. Unfortunately, this pandemic also brings enhanced challenges in particular the ethically challenged and criminally minded who seek to take advantage of the situation.
In this episode, Christian Menda Medina, sits down with Mario de la Fuente, Director de Área de Governance, Risk and Compliance at TIREA to discuss his role at TIREA and how Covid-19 is affecting the insurance industry from a Fraud and Regulatory perspective.