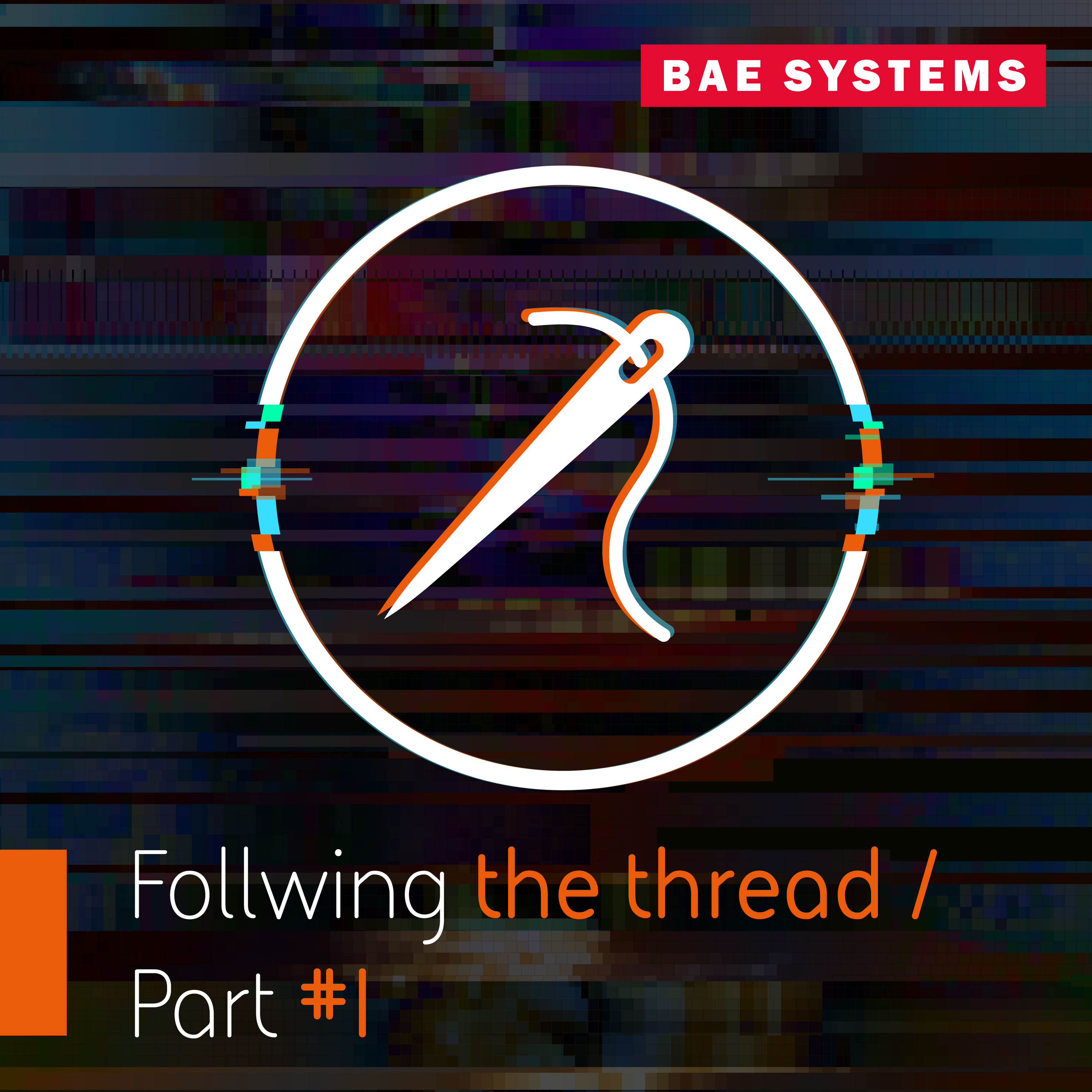 In the months after the attack on Bangladesh Bank, cyber security and financial institutions and experts responded. What did they learn, how did they change their approach and what lessons can other industries learn?
This episode of the Intelligence Download looks at how both the cyber security and financial sectors responded to the new attacks on banks, and how it changed the way that financial institutions protected themselves.
James Allman-Talbot, Head of Incident Response at BAE Systems, and Stephen Blackburn, Senior Financial Crime Consultant talk to host Ben Tudor about the lessons learned and the future for financial institutions.